Why become an ICCS consultant?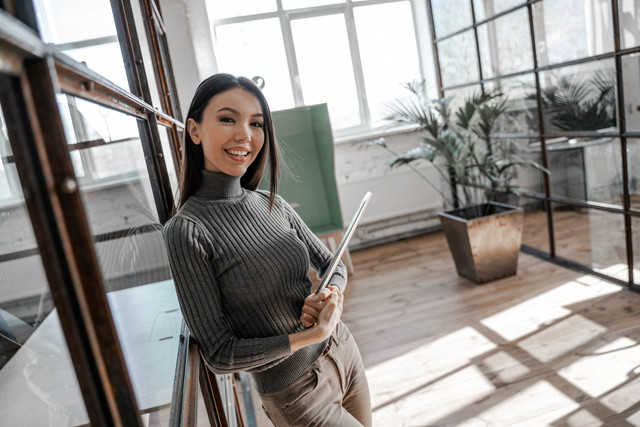 Interested in becoming a licensed provider?
The ICCS is founded on the approach that every individual owns their career and that every career is different. Therefore, it is essential to work with the entire person and the full range of their work and life experiences. Building on these elements, the ICCS helps the career consultant act as a facilitator in the client's own journey of self-discovery and purposeful action.
What our consultants say...
I have been using the ICCS since its inception, and have found it an incredibly useful tool when working with my clients, from university graduates to senior military professionals and retirees. I find the ICCS invaluable when working with groups of individuals, some of whom may not feel comfortable talking about themselves in relation to their careers. It helps my clients to step back and focus on what is important to them at work, and in their private lives too. The reports are a great guide for delving into the detail, and my clients like the fact that they can see not only their key motivators, values, skills etc., but reveal previously overlooked areas they come to see as empowering, enlightening and informative.
The ICCS career development system is intuitive, creative and practical in its use, and allows the user to develop personalized stories and interpretations of their career. This is what makes the ICCS a powerful career tool. It enables the career owner to clarify and develop a personal and unique meaning of career alongside practical plans. I have also found that clients who are not naturally intuitive or creative just need encouragement to trust the process and continue on with the initial phases. and iIn doing so, they are astounded by the results in the final step of creating personalized action plans.
For more than 20 Years I have been coaching academics who want to achieve in their jobs, or are unemployed and are looking for a new job. I have used all manner of theories and technologies, and concluded that the online ICCS is one of my favorite tools - and at the same time one of the most successful ones. To ask about my clients' knowing-why, knowing-how and knowing-whom helps them to find their personal answers for landing a matching job. Even more so, the ICCS leads to the necessary steps for clients to pursue further personal success.
I came across ICCS during my PhD studies. At the time I was quite overwhelmed - a mother of three striving for my PhD, building my own consultancy business and trying to be a good partner for my husband. The stepwise approach of the methodology forces you to write down your professional life story and let it speak to you, and offered me much needed space to gather my own thoughts. Now, after working as an ICCS coach for over four years, I continue to enjoy seeing how my clients discover their future by having structured insight into their past. I recommend the ICCS for everybody who is about to make a serious career decision has just lost their motivation. The ICCS works!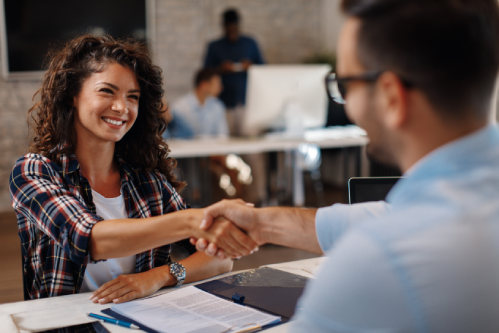 Why become an ICCS consultant?
If you are interested in becoming an ICCS consultant, we look for five things.
How our training works?
ICCS consultant training is usually provided over the Web in six one-hour sessions with intermediate homework. This is provided in two-person peer-coaching pairs, so that participants experience both sides of the career consulting experience. If you wish, we will try to pair you with another applicant for consultant training. The training provides an in-depth look at both underlying intelligent career theory and the ICCS consulting process. Hands-on experience with the ICCS, is provided along with and guidance on how to use the ICCS with both individual clients and workshop groups.
Successful graduates of the ICCS consultant training program will receive a certificate of qualification and be eligible to take out an ICCS consultant's license. In turn, the license will qualify you to be registered on the ICCS website, and to have unlimited use that website and its services in future consulting activities. If you are interested, please contact us at
"info@intelligentcareer.com"
We are committed to support the use of the ICCS in higher education teaching and research.