Resources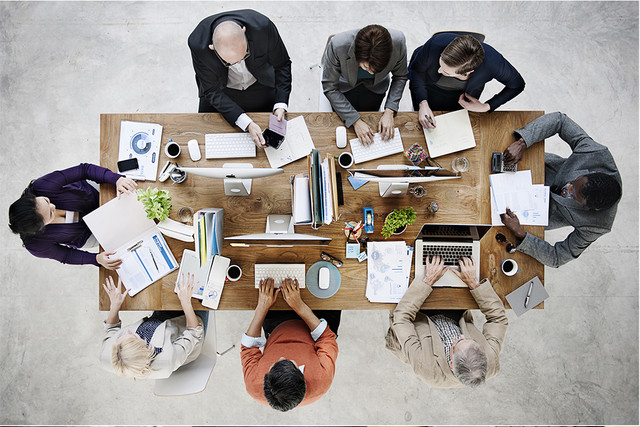 Research on intelligent careers
Since 1995, the intelligent career framework has been applied in over 2,000 separate research articles to more fully understand career owners around the world. Some examples are Australian women miners, Canadian skilled migrants, Chinese expatriates, European Union musicians, Indian adolescents, Iranian women taxi drivers, Pakistani chefs, South African knowledge workers, Spanish engineers, Turkish CEOs, UK doctors, US academics and US Navy combatants. The range of this research underlies the overall foundation and potential of the ICCS as a career consulting approach.
Books and articles on intelligent careers
Arthur, M. B., Khapova, S. N., Richardson, J. (2017/18). An Intelligent Career: Taking Ownership of Your Work and Your Life. New York, New York: Oxford University Press.
Parker, P., Hall, D. T., Kram, K. E. and and Wasserman (2018) Peer Coaching at Work. Stanford, CA: Stanford University Press.
Amundson, N. E., Parker, P. and Arthur, M. B. (2002). Merging two worlds: Linking Occupational and Organisational Career Counselling. Australian Journal of Career Development, 11(3), 26-35.
Arthur, M. B., Claman, P. H. and DeFillippi, R. J. (1995). Intelligent Enterprise, Intelligent Careers. Academy of Management Executive, 9(4), 7-22.
Arthur, M. B., DeFillippi, R. J. and Lindsay, V. J. (2008). On Being a Knowledge Worker. Organizational Dynamics, 37(4), 365-377.
Inkson, K., Arthur, M. B. (2001). How to Be a Successful Career Capitalist. Organizational Dynamics, 30(1), 48-61.
Korotov, K., Khapova, S. N., Arthur, M. B. (2011). Career Entrepreneurship. Organizational Dynamics, 40(2), 127-135.
Parker, P. (2008) Promoting employability in a "flat" world. Journal of Employment Counseling, 45 (1), 2-13.
Parker, P. (2016) Coaching for role transitions/career change. In Tatiana Bachkirova, Gordon Spence and David Drake (Eds.) The Sage Handbook of Coaching. pp. 420-435.
Parker, P. and Arthur, M. B. (2015) Intelligent Career Card Sort. In Mary McMahon and Mark Watson (Ed.), Career Assessment: Qualitative Approaches (pp. 161-168). Rotterdam: Sense Publishers.
Some principal contributors to intelligent careers research are:
Norman Amundson, University of British Columbia, Canada
Michael Arthur, Suffolk University, USA
Silvia Bagdadli, Bocconi University, Italy
Mina Beigi, University of Southampton, UK
Chris Brewster, Henley Business School, UK
Loic Cadin, ESCP Europe, France
Tania Casado, University of Sao Paolo, Brazil
Brigid Carroll, University of Auckland, New Zealand
Jean-Luc Cerdin, ESSEC Business School, France
Jean-Denis Culie, Normandie Business School, France
Noelleen Doherty, Cranfield University, UK
Yanjun Guan, Durham University, UK
Robert DeFillippi, Suffolk University, USA
Michael Dickmann,Cranfield University, UK
Jeff Greenhaus, Drexel University, USA
Kerr Inkson, University of Auckland, New Zealand
Svetlana Khapova, VU University, The Netherlands
Polly Parker, University of Queensland, Australia
Maury Peiperl, George Mason University, USA
Julia Richardson, Curtin University, Australia
Mark Savickas, Northeast Ohio Medical University, USA
Melika Shirmohammadi, Idaho State University, USA
Vesa Suutari, University of Vaasa, Finland
Pamela Suzanne, Universidad de San Andrés, Buenos Aires, Argentina
Karl Weick,University of Michigan, USA
Chan Kim Yin, Nanyang technological University, Singapore
Jelena Zikic, York University, Canada