Talent Manager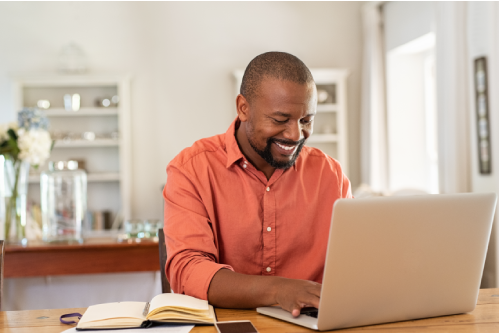 Help to promote deeper career conversations
A principal strength of the ICCS® Career Exploration System lies in the depth of career conversations that it promotes. Deep conversations can help both a company and its employees adapt to one another in a fast-changing world. Those conversations are where talent liberation meets career ownership.
Innovate with the ICCS as a talent management tool
Adopt the ICCS Career Exploration System
This systematic approach into why, how and with whom people work insists that people take a "deep dive" into their overall career experience. They emerge from that dive as career owners with a personal set of themes and action steps to pursue in their future careers.
Support line managers to play their part
Line managers need to prepare for deeper career conversations. They can practice as peer-coaches to experience both sides of a career conversation. Guided by a qualified coach/consultant, they can prepare for the issues and concerns their workers are likely to raise.
Pay attention to individual career trajectories
The personalized, experience-driven approach of the ICCS can help identify employees whose careers may not mesh with a company's objectives. Our system can help employees describe what they would like from their careers, and in turn give your company an opportunity to respond.
Try our distinctive focus groups approach
This approach brings together people with a shared career interest, such as employees with similar occupational backgrounds, and promotes group discussion of their career situation. In turn, the discussion will provide action items to directly respond to the group members' concerns.
Get started through pilot studies
We can help your company try out the ICCS through a pilot study. It may involve helping individual recruits after an onboarding experience, supporting a department or project team to share critical information, helping employees network in a regional industry cluster, or any other career concerns.
Contact us directly for more information on our program for career owners.