Ready to own your career?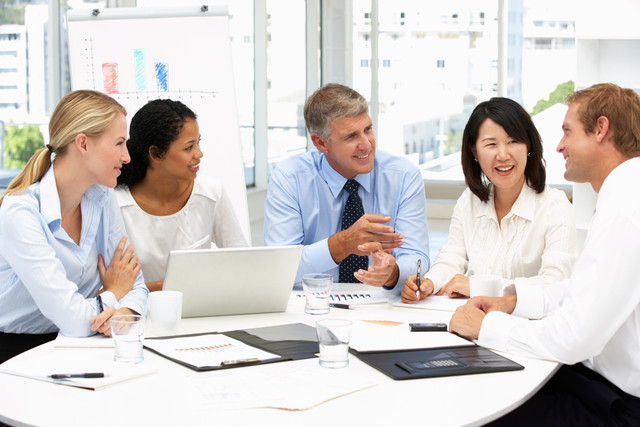 Ready to own your career?
At Intelligent Careers Group, we use the term career owner deliberately. You may or may not have enjoyed good fortune, or received effective support from others, or found your calling. However, no matter how your present career situation came about, it is yours to own, yours to market and yours to advance. Your personal story is unique, and so is your knowledge of how that story came about. Your ICCS consultant will help you build from the past, envision the future and take the steps to get there.
The ICCS Career Exploration System helps you engage directly with today's knowledge-driven world of employment. It is administered by licensed ICCS career consultants who have been rigorously trained to support you in reflecting on, and in taking action from, your own unique career situation. Working with your consultant, you will complete a three-part card "Intelligent Career Card Sort®, interpret your selections, identify career themes and determine future action steps. You will then be able to update your action steps as you move forward.
I cannot say enough about how my experience with the ICCS impacted my own career. I had survived a massive layoff at my former company, my career was in neutral, I knew I needed help, and I was fortunate enough to be introduced to the ICCS. Working with my consultant I was able to center on a set of important career themes, and what action steps I needed to take for each of them. Even when a goal seemed far off, the ICCS forced to me think about how I could achieve it. I'm now working for a different company in a better environment and position. My career themes are largely the same, but my action steps keep changing. Today, the ICCS provides a living document of milestones reached and further action steps to be taken.
The ICCS system was invaluable in helping me better understand past career decisions as well as the drivers that motivate me professionally. It's a systematic approach that forces you to dig beneath the surface and thoroughly examine the reasons why you work, the skills you've developed and the work relationships you've created along the way. Armed with this information, I am able to make more intelligent and better-informed career decisions.
Before using the ICCS my career choices appeared random. The ICCS helped me to organize my career motivations and goals into a cohesive road map that explained my past choices and helped me focus on appropriate future choices. Focusing on the knowing-why, knowing-how, and knowing-whom components of my career has enabled me to better recognize and make sense of career opportunities in today's marketplace, and to develop a personal framework for success.
The ICCS career exploration exercise helped me to advance my understanding of my working motivations, the core skills and knowledge I possess and the way I interact within my network. The results became a foundation for my future career. I am sure many others will also gain valuable insights from this distinctive and easy-to-use tool!
I found the ICCS to be an extremely useful tool in helping me determine what I want from my work experiences, as well as a possible path that I can take to achieve success in my professional and personal life.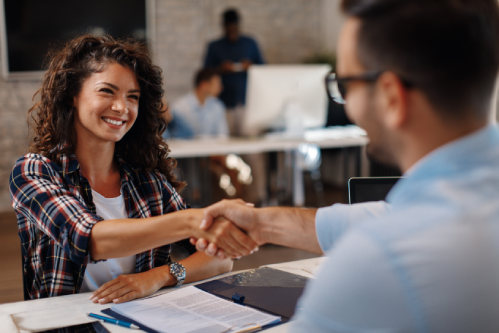 Contact us directly for more information on our program for career owners.