Our Team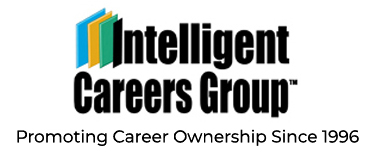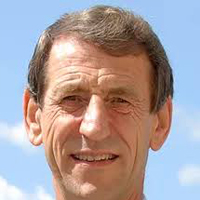 Michael B Arthur
Co-Developer and Manager,Intelligent Careers Group
Michael is Emeritus Professor at Suffolk University, Boston and Visiting Professor at Cranfield School of Management, UK. He has written widely on contemporary careers for both scholars and career owners. He is a co-author of the book An Intelligent Career: Taking Ownership of Your Work and Your Life (Oxford University Press, 2017/8) and a regular contributor on careers to Forbes.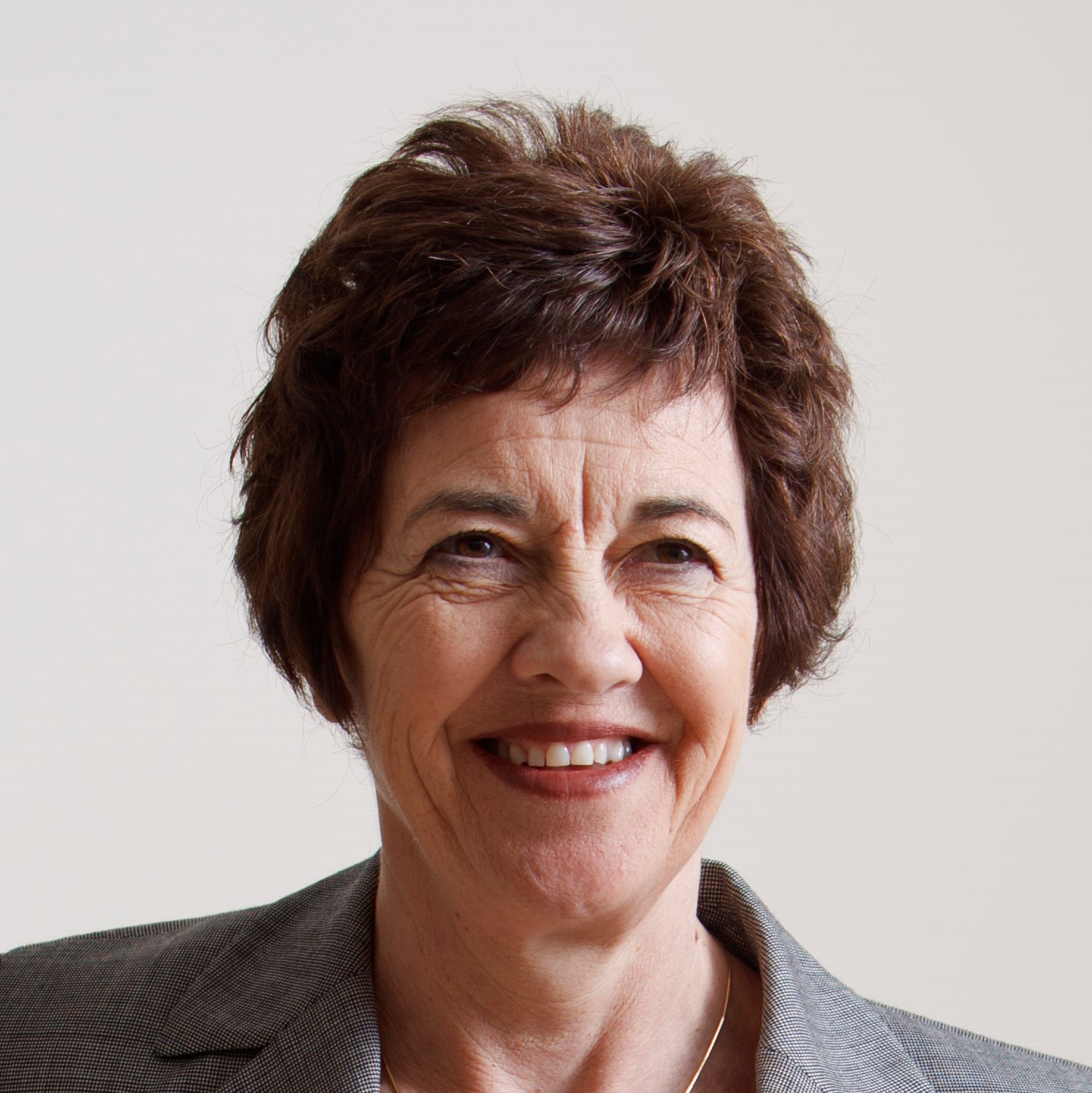 Polly Parker
Co-Developer
Polly is Associate Dean Academic at the Faculty of Business, Economics & Law, University of Queensland. A leading researcher on intelligent careers, she developed the original Intelligent Career Card Sort®® in her PhD studies. She brings distinctive administrative, executive development and coaching skills to our team, and is co-author of the book Peer Coaching at Work: Principles and Practices (Stanford University Press, 2018).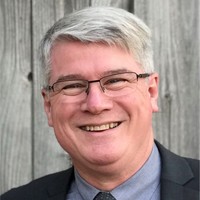 Matthew Doremus
Chief Technology Officer
Matthew has been associated with the ICCS, since its inception, and is principally responsible for the development and maintenance of the ICCS website. He is widely experienced in the underlying architecture of information management systems, in fraud detection within them, and in the wide range of programming languages and applications through which contemporary websites are brought to market.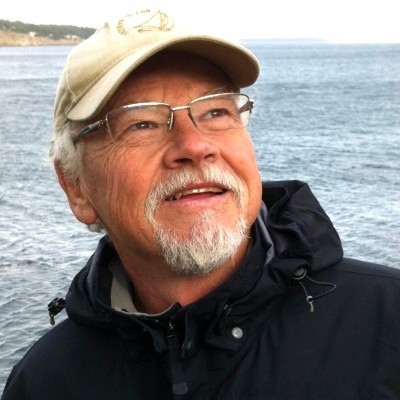 Norman E Amundson
Consultant to Intelligent Careers Group
Norman is Professor of Counseling Psychology at the University of British Columbia. He was an important collaborator in the early development of the ICCS, bringing his expertise on "active engagement" to the underlying design of our approach. He has recently been working on a related hope-centered approach. His books include Active engagement: The being and doing of career counselling. Edition Three. Richmond, B.C.: Ergon Communications, 2009, 3rd Edition.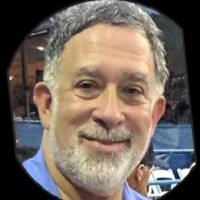 Maury Peiperl
Consultant to Intelligent Careers Group
Maury is Dean of the School of Business at George Mason University, and formerly Dean of Cranfield Management School, UK. He is a board member, advisor, researcher, speaker, mediator, strategist, entrepreneur, director and sometime musician. He has been instrumental in developing the use of the ICCS in Schools of Business through his earlier teaching at both London Business School and IMD, Switzerland.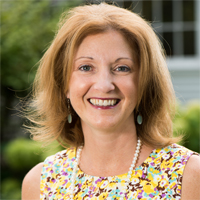 Mary Lakis Farley
Consultant to Intelligent Careers Group
Mary has enjoyed a diverse career in leadership across large and small organizations. Her early years captured both her MBA in International Business and an extraordinary three years with FedEx in China. She has continued to build and deploy career and leadership development systems, succession planning and mentorship programs in environments of operational excellence. In 2019 she founded Far Lake Consulting and began her work with Intelligent Careers Group.